After downloading the extension from Magento Marketplace, you will be redirected to the confirmation page in your Magento account.
Click Install button on that page, in order to begin the installation process.
Make sure that you have Access Keys created for your Magento account.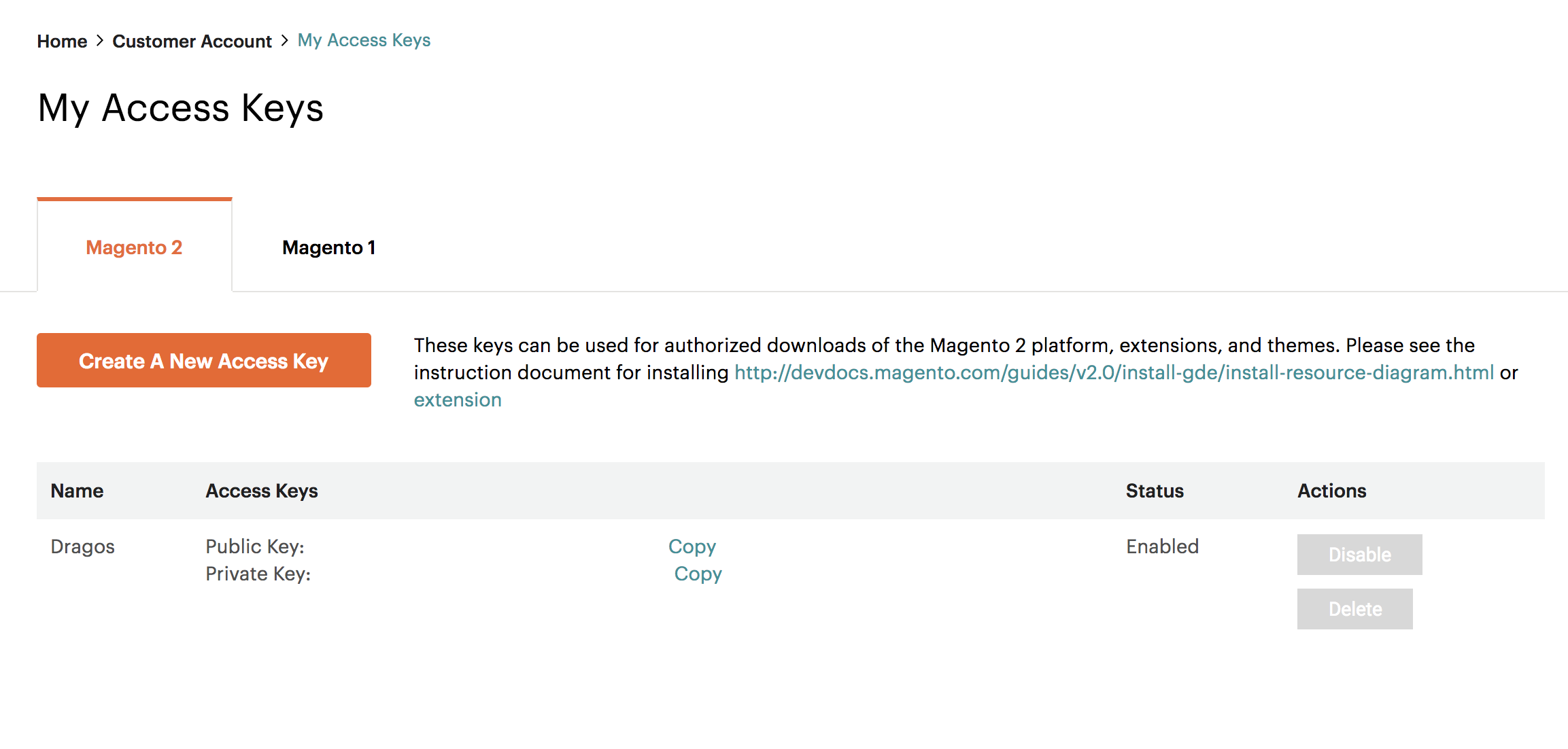 Login to your store admin panel and go to System > Web Setup Wizard

Select Extension Manager > Sign In and copy-paste your Public key and Private Key in the corresponding fields. If page loading is taking too long, try to refresh the page. If you are already signed in with your Magento credentials (public and private key), you don't need to sign in again.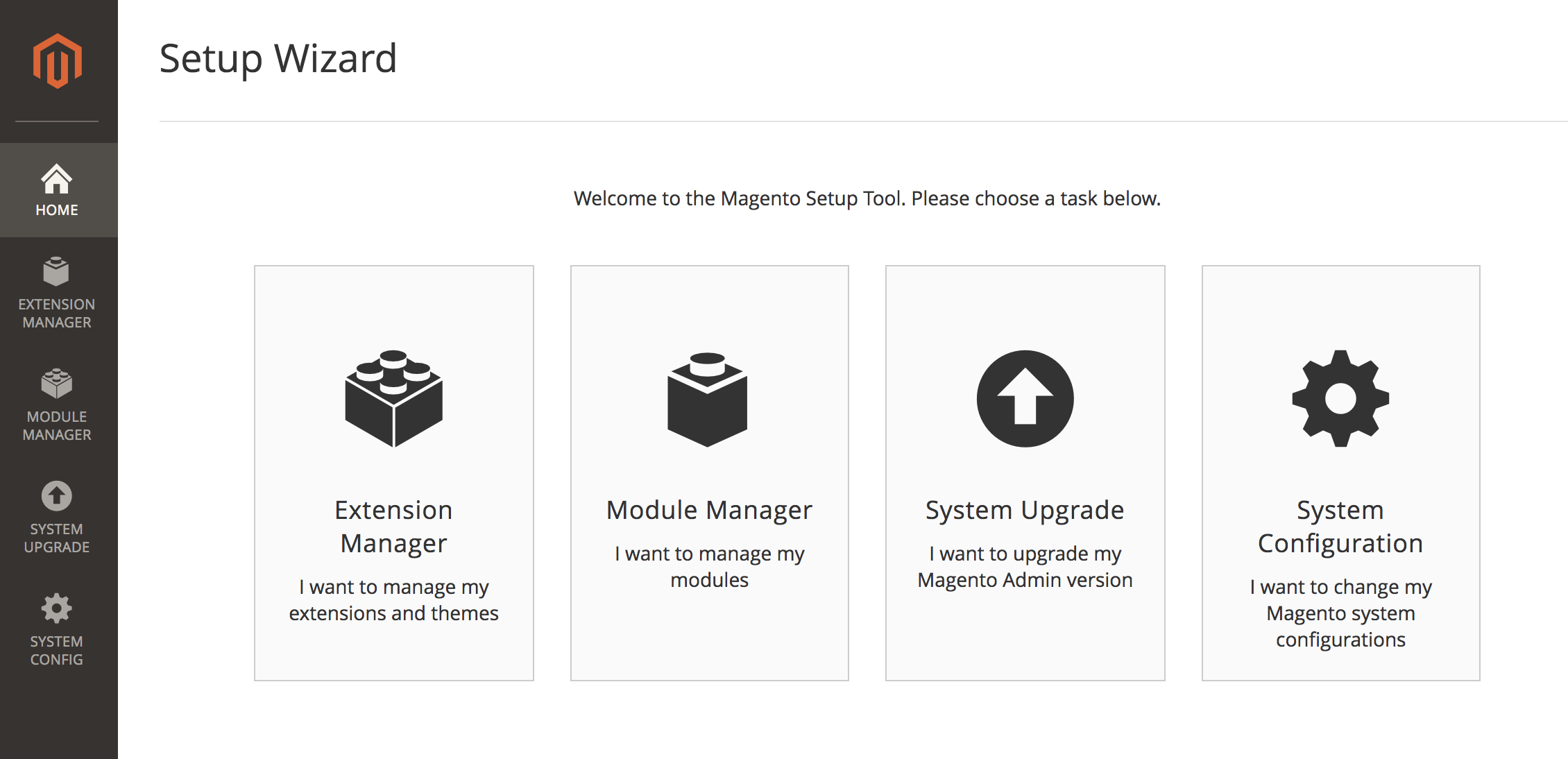 Click Refresh in order to synchronize your purchases from Magento Marketplace with your Magento installation. You will see now that you have new purchased extensions ready to install (full list available after you click Review & Install). Click Review and Install and you will be redirected to Extension Manager page where you can select which extension you want to install.

Select the module and click Install. All necessary dependencies will be installed.

Click the Next button in order to proceed with Step 1 of the installer. Now the installer will start to check your environment for the correct PHP version, PHP extensions, Cron, file permission and compatibility. We strongly recommend to create a backup before installing any extension.
Click Next on all three steps, and the module will be successfully installed. If the Readiness check fails, first thing try verifying that the Cron Jobs are running and fixing this may also solve remaining PHP check failures. Follow the links provided for the type of error you receive. Contact your system administrator to properly setup Cron Jobs for your store.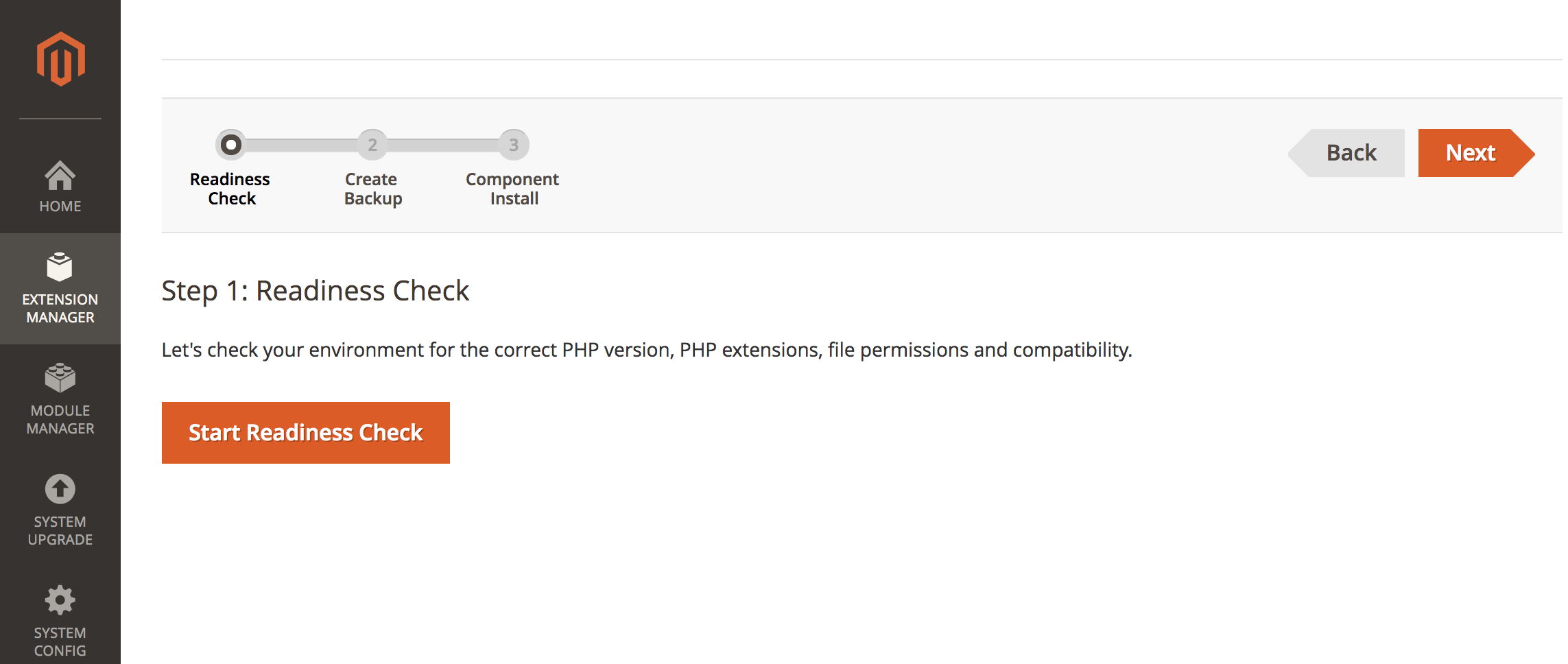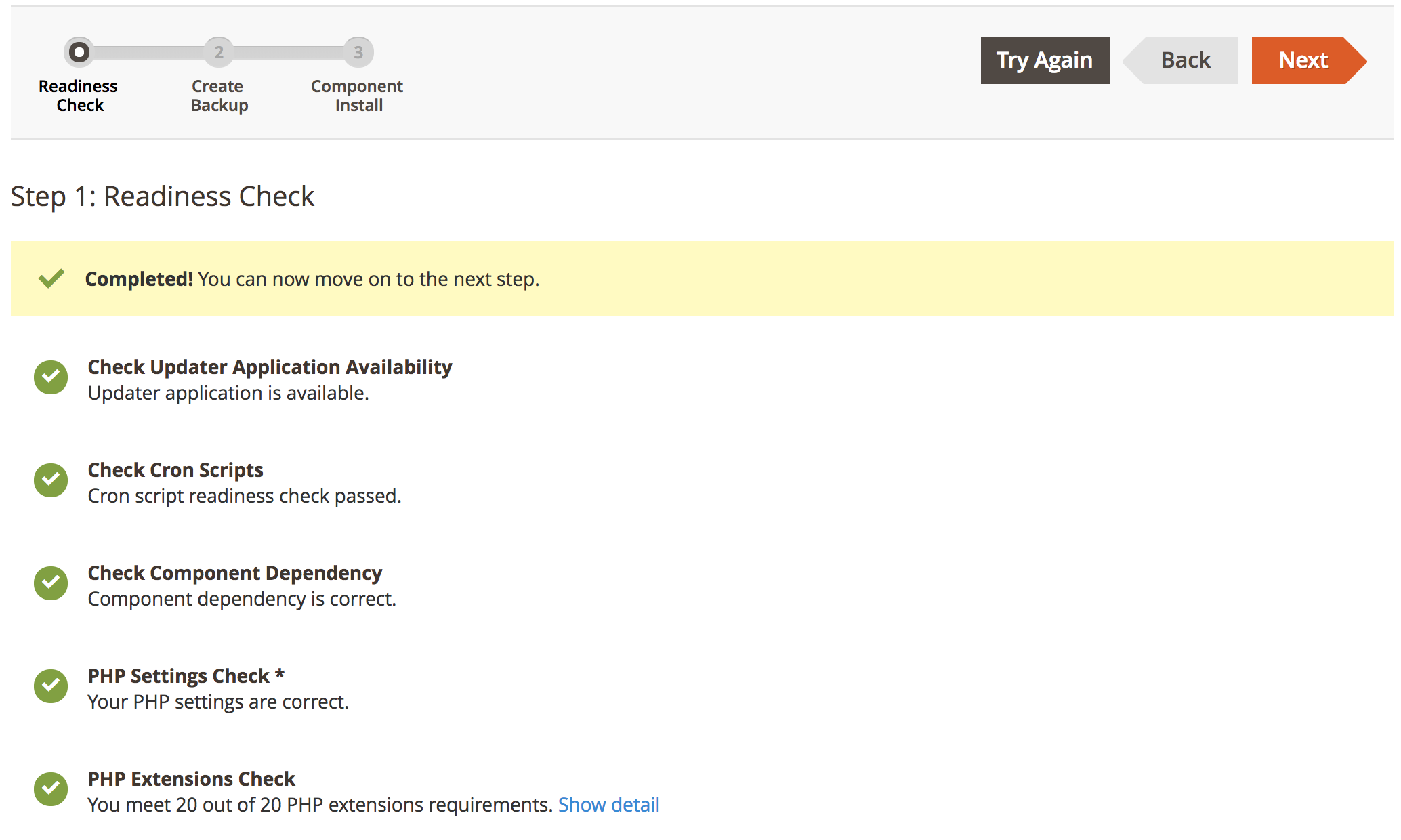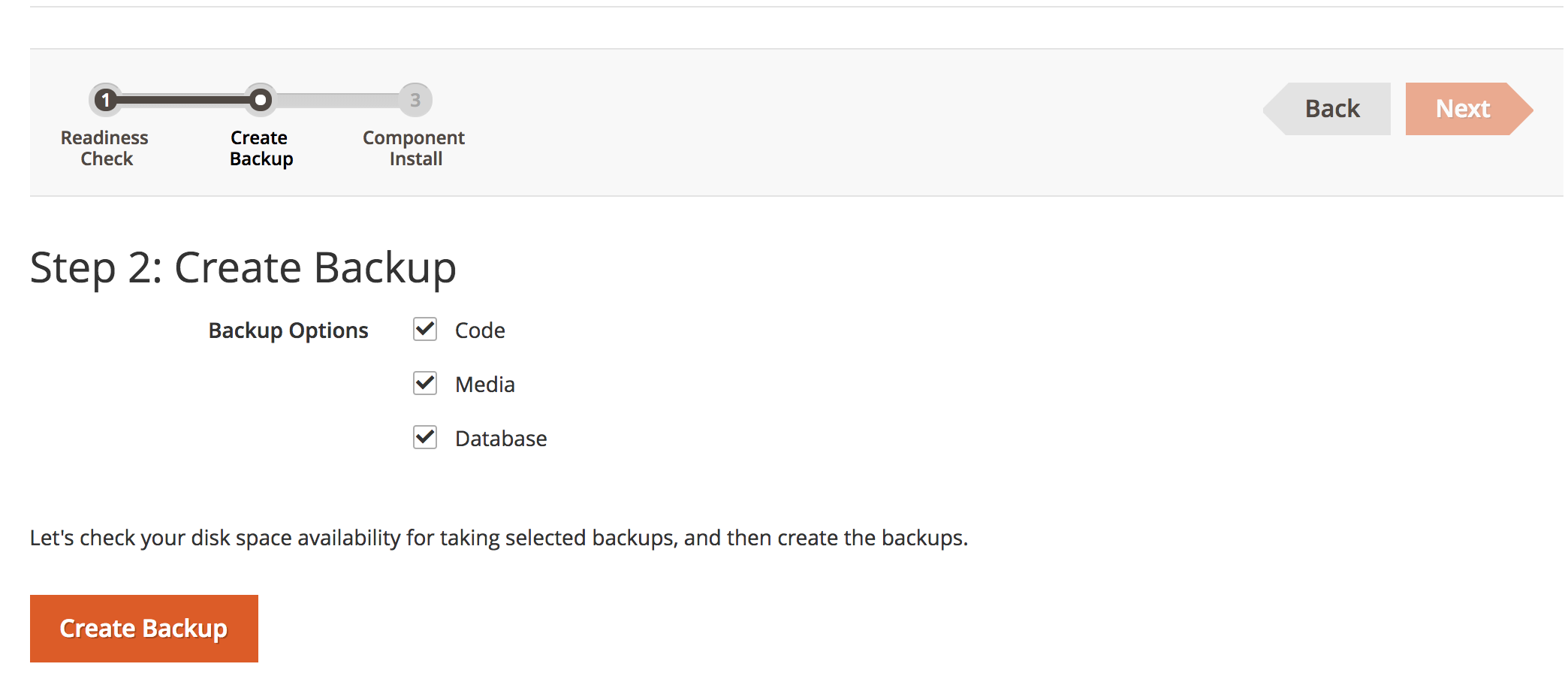 The installation process takes about 5 minutes and your store will be unavailable during this period. Wait until you are redirected to the Success page.

The extension is installed!
Final step is to go to edit and add your API key for Magento. You will find this API key in your Neutronpay account under settings, and in tab API key.